Manalapan, New Jersey.
Site of Monmouth Battlefield State Park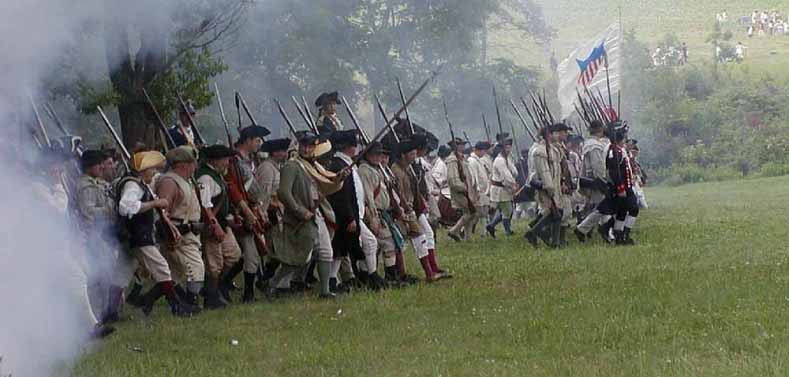 Click the image to find expert Hand Therapy near Manalapan
Advanced Hand Rehabilitation has been proudly treating residents of Manalapan since 1999. Whether your hand or upper extremity condition is work related, a result of a car accident, a problem that has been developing over months or years or come about some other way, we are committed to providing the best Hand Therapy possible.  Why settle for treatment from therapists who are not specialists in the field of Hand Therapy when, for no additional cost, you can see a Certified Hand Therapist? Click the link above for our office locations or call our main office on 732 292 4680 to arrange an appointment. We look forward to meeting you!